Aquarius Daily Horoscope Prediction
"Being Aquarius is creative! Besides my acute sense of art, I believe in giving the best kick-starts. Call me an absolute dreamer while I'm popular for my eccentric approach. Here I am, tend to hold the future of an artist, painter or philosopher."
17 July 2019 for Aquarius

personal life horoscope

Try to let go of the past. If you are tempted to get in contact with an ex, don't. It will only leave you feeling more confused.

profession horoscope

Consider asking for some time off. You've been working hard enough and recharging is just, if not more important than working.

health horoscope

Working on your physical health is brilliant for your self-esteem and peace of mind. Look at the bigger picture and you'll excel

emotions horoscope

With Venus opposing Saturn today you may be feeling grumpy. Take time to rest and get your energy back

travel horoscope

Even bad travel plans will teach you something.

luck horoscope

A very important piece of information turns your luck on its head.

18 July 2019 for Aquarius

personal life horoscope

The lunar eclipse will bring big changes for you, Aquarius. Someone new is on the horizon. You'll find comfort in their honest approach.

profession horoscope

It might be difficult to find a rhythm with a co-worker. Do your best, it will benefit you both in the long run.

health horoscope

A balanced and healthy eating plan is easy to maintain. If you feel you aren't getting enough vitamins or nutrients then put a plan in place that is easy to manage, and that incorporates all the right foods for you.

emotions horoscope

Learn to let go of a bad situation and your mood will be instantly lifted.

travel horoscope

A recent trip might have you questioning a relationship. Don't let the trip override your own feelings.

luck horoscope

Opening your eyes will offer insights you didn't think possible.

19 July 2019 for Aquarius

personal life horoscope

This is a powerful time to commit to someone. If you have been holding off, push forward.

profession horoscope

Distraction can waste a lot of time. If you aren't getting what you want out of your day, take appropriate breaks.

health horoscope

Strengthen your mind and heart with a physical activity today. Whatever you enjoy, get out there and do it!

emotions horoscope

A boost in energy will make you want to take on the world

travel horoscope

Hectic travel plans may be making you appreciate home comforts more than ever.

luck horoscope

If you don't think luck is going your way right now envision where you'd like it to go and put a plan of action into place to get you there.
Aquarius
January 20 - February 18


---
Characteristic
Often considered the most enigmatic of the zodiac children, Aquarians are fiercely individualistic and independent intellectuals who rarely form permanent relationships with anyone. Nevertheless, they are also noted for being friendly, kind, helpful, and caring; and they are possessed of deep humanitarian instincts. Still. they always remain quintessentially private people. Aquarians are gifted with inventiveness, originality. and creativity, and they are equally comfortable working in such disparate worlds as social work and science.
---
---
Strength
Progressive, Independent, Humanitarian
---
Weakness
Temperamental, Uncompromising, Aloof
---
Favorable Colors
Light blue Silver
---
Favorable Numbers
4 7 11 22 29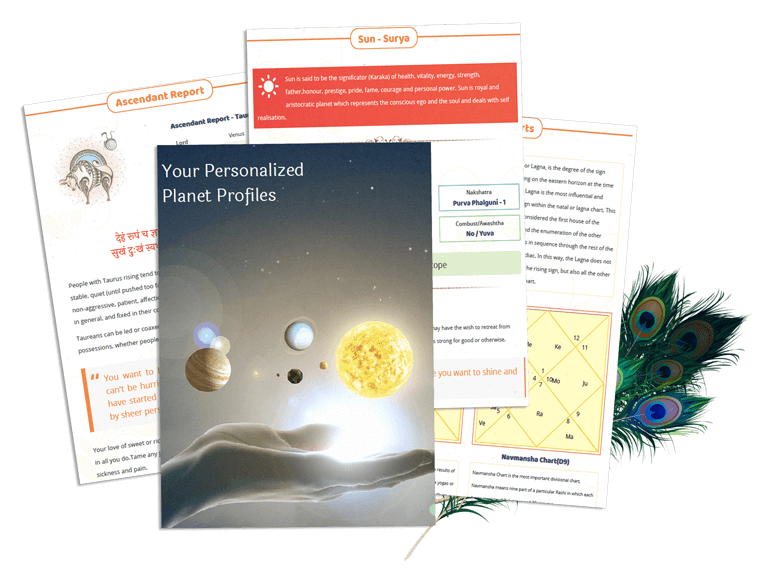 Your personalised horoscope analysis has never been this easier.
Kundli PDF is one of our premium and unique offering with 70 pages of detailed horoscope analysis ranging from dosha analysis, numerological forecasts to detailed predictions and malefic, benefic or yogakaraka aspect of each planet in your kundli.
Know more about Premium Kundli