Ask An Expert Astrologer
Because life is full of uncertanties & challenges.
Your Answers Will be Delivered on Email Within 48 to 72 hours.
High Level Accuracy.
Highly Experienced Astrologer.
Questions covering all major part of your life.
Effective remedial suggestions.
100% Vedic Astrology Principle.

Privacy Guarantee | Secure Payment
Price :
₹599
₹ 1000
You save ₹400 (40%)
Getting answer to your question by expert astrologer has never been this easy and cost effective. Only 10 questions are taken per day
We Accept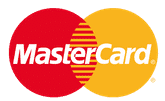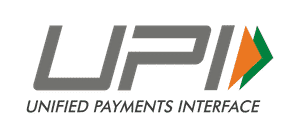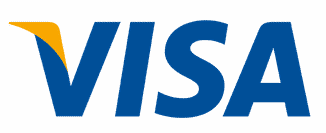 Principal Astrologer
Pt. Rishiraj Tiwari
Pt. Rishiraj Tiwari is renowned Mumbai based Vedic Astrologer and Vastu Consultant. He has a vast client base for 30 years from various industries like Corporate Executives, Businessmen, Politics, TV, Bollywood, commoner and more.
Pt. Rishiraj Tiwari holds a post-graduate degree in Vedic Astrology from Sampoornanand Sanskrit University, Varanasi. With years of practice as a consultant in Vedic Astrology, he also teaches Astrology and has more than 300 students worldwide. His journey from Varanasi to Mumbai includes many clients with successful predictions and guidance. The knowledge and wisdom have helped his clients overcome most of the dark situations of life with ease.
Ask Your Questions Now
100% Privacy Guarantee.
Get More than 40% Instant Discount Today
For a very limited time, you can ask your question in just INR 599 instead of regular INR 1000. Do not miss this one time opportunity to get your life questions answered with deep analysis by our principal astrologer. Hurry up!
Ask Your Questions Now
100% Privacy Guarantee.